About us
We offer professional assistance to adopted persons.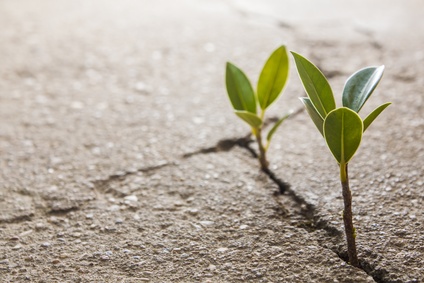 Association SEFAM was established to help adopted people with the search for their biological family and with initiating contact with them. In the Czech Republic professional this kind of help for adopted people has been almost non-existant. There are many associations and agencies which help adopted people in most countries where adoption has taken place for decades.
We offer concrete help and assistance to our clients and we aid the propagation of information and awareness about this subject.
SEFAM z.s.  |  Pod vlastním krovem 26  |  CZ - 182 00 Praha 8  |  Czech republic  |  E-mail: info@sefam.org | Mobile: +420 776 666 519
Bank  |  Address: Fio banka, a.s., V Celnici 1028/10, CZ - Praha 1  |  BIC: FIOBCZPPXXX  |  IBAN: CZ1620100000002600669129