Hints and Tips
Principles that help a successful first contact with relatives.
Preparation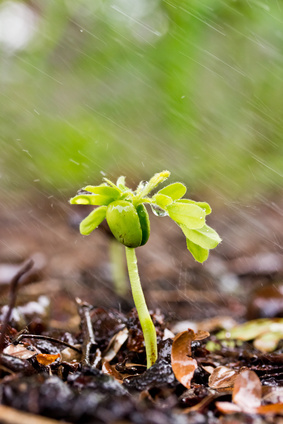 It is necessary to be emotionaly prepared for the meeting. It can turn out in many different ways and it is necessary to have realistic expectations of what it can achieve. It is possible that the person you are looking for is not in a situation to be able to meet you. You are looking for answers for your questions and everything else should be considered as a bonus.
Support
The support of somebody close to you is very important during the search process. The support of a professional is particularly helpful to get you through the hard times during a search.
Respect
We respect the situation of the person searched for. Sometimes there is nobody in his/her life who knows anything about you and the person searched for has to decide whether to take things further. A feeling of a guilt is sometimes involved. Sometimes there is a fear of regret, blame and anger. He or she may need time to make a decision about seeing you and they may need understanding.
The right timing
Not every period in life is suitable for searching for relatives. You need to feel strong, composed and safe. If you are in a difficult period of life it is better to wait until you feel calmer.
On the other hand it is never too late to look for your relatives. If you do not seize the opportunity you might easily miss out on something very important in your life.
Never have specific expectations
If you have a specific vision of the meeting and the relationship afterwards you could be disappointed. Every single one of these meetings and relationships are unique. It can be really wonderful, but it can also be very difficult.
Have courage
Whichever way the meeting goes, most of the adoptives are pleased they undertook the search. It is better know the truth than not to know it.
SEFAM z.s.  |  Pod vlastním krovem 26  |  CZ - 182 00 Praha 8  |  Czech republic  |  E-mail: info@sefam.org | Mobile: +420 776 666 519
Bank  |  Address: Fio banka, a.s., V Celnici 1028/10, CZ - Praha 1  |  BIC: FIOBCZPPXXX  |  IBAN: CZ1620100000002600669129
This work is licensed under a    Creative Commons Attribution 4.0 International License.